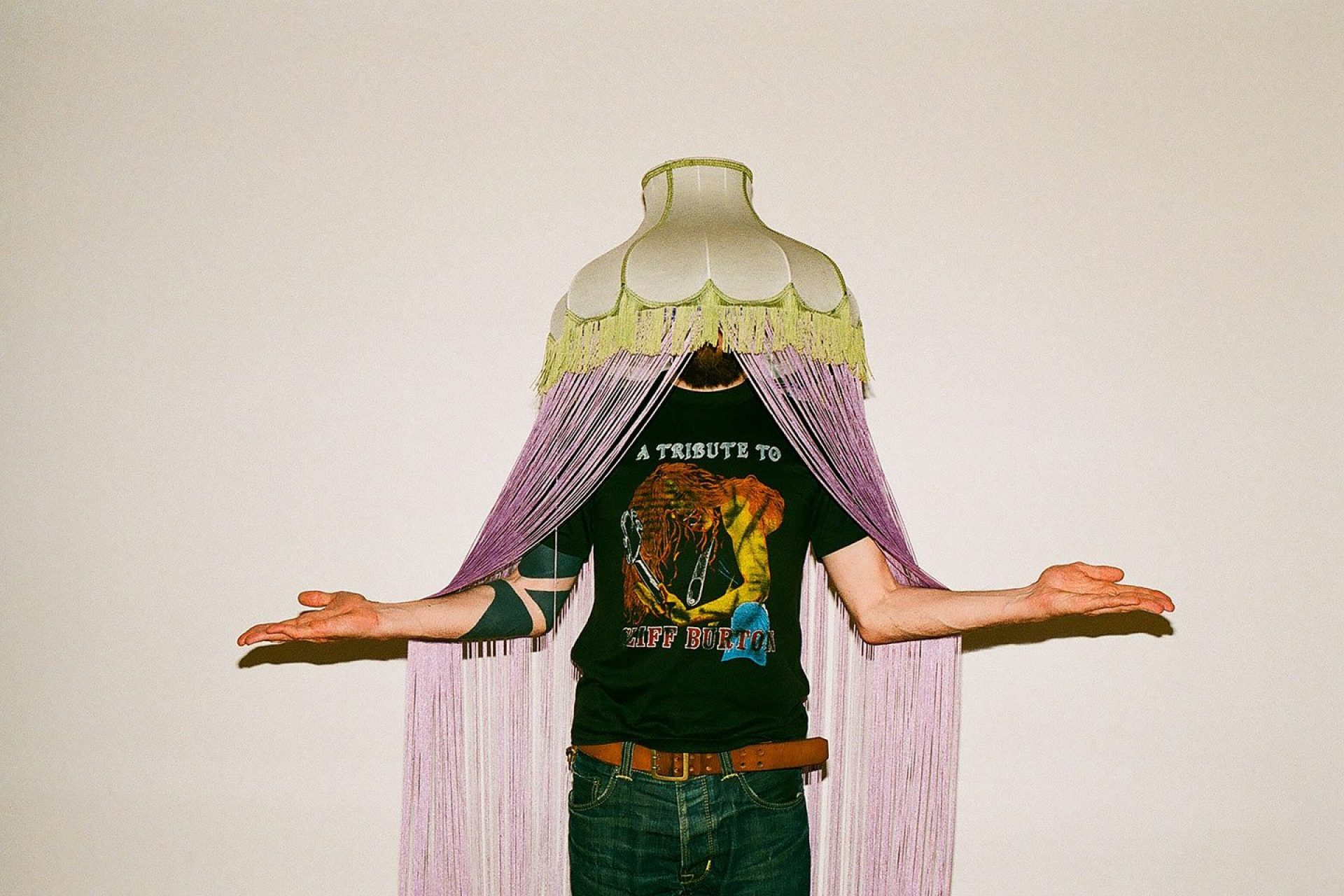 Strategic design & ideation
DKdL – we design. Design is for us much more than the possibility of formal presentation. Design is our attitude, our mindset.
A framework that helps us to master the ecological and socio-economic challenges of our modern society.
"We want to take responsibility for a sustainable future with our work."
And at the same time we want to ensure the economic success of our customers.
We design
Digital business strategy
Corporate cultural transformation
Customer experience
Brand strategy
Corporate design
Brand and communication design