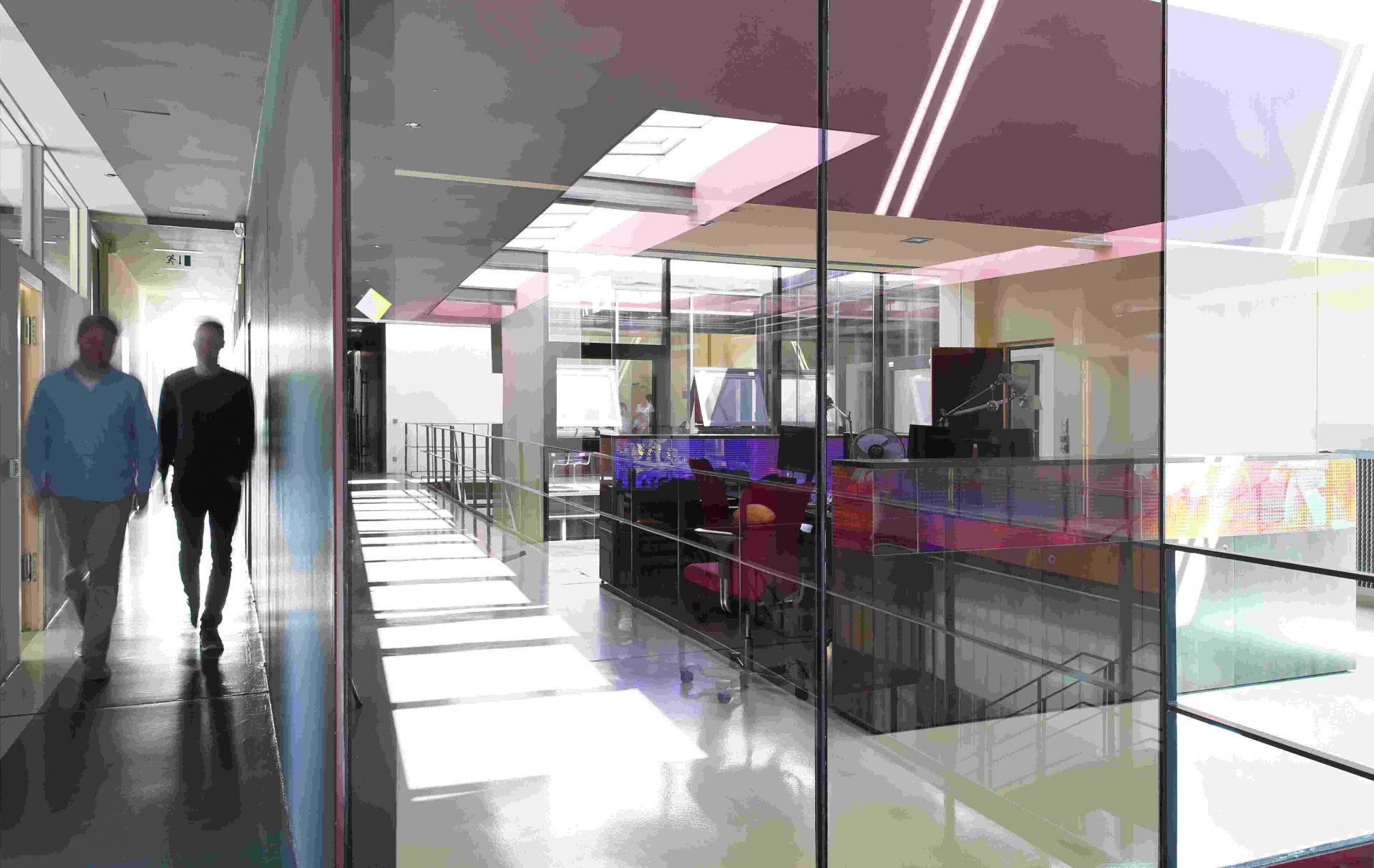 PR & healthcare marketing
For almost 20 years in healthcare communications, our Healthcare Unit has been penetrating the challenges of the market and the needs of its stakeholders.
We focus on content that is scientifically convincing, emotionally moving and reaches patients, experts and other reference groups via multi-channel solutions. In short:
"We make content that works."
And we do this in a worldwide network, because fischerAppelt is part of the largest independent agency network for health communication, GLOBALHealthPR .
Medical - Making the benefits for the care clear
We know the health care system and its players across all indications and specialist groups. Our Medical Writers are able to get to the heart of even supposedly difficult to explain medical issues, so that the benefits of new therapies for health care become clear. As an experienced healthcare agency in specialist communication with many years of know-how in KOL management and public affairs, we have mastered the right balance between scientific correctness and communicative exaggeration.
Patient Relations - Content for a wide variety of living environments
Whether it is initial information about a specific disease, exchange with other affected persons or concrete offers of support: We develop strategies and platforms to accompany people with a specific disease on the different wards of their Patient Journey. We launch patient programs and, by setting up initiatives and alliances, ensure a neutral knowledge base on indications and therapies. To this end, we combine healthcare knowledge, digital expertise and process experience.
Corporate - Improving visibility through successful healthcare marketing
The corporate brand is becoming more and more important in health communication: diversified product portfolios, heterogeneous stakeholder dialogues and confident patients demand visibility and continuity of the company and its values. Trust and respect pave the way for new products and successful marketing. With sustainable strategy consulting, journalistic expertise, good media contacts and an understanding of relevant content, we bring our customers and their indications into the conversation – with employees, stakeholders and the general public.
Market Access - Communicative preparation of market launches
An innovative therapeutic option will be on the market in the foreseeable future, and the benefit assessment is imminent. Now it is a matter of demonstrating the need, explaining the benefits, winning over multipliers and forging initial alliances. We analyze the facts and use them to develop effective arguments for experts, self-administration and politics. We make the medical need clear, highlight the value of a product and bring corporate brands into conversation via multi-channel communication.
Digital - Identifying touchpoints
At the latest after the diagnosis made by medical personnel, Dr. Google joins the Patient Journey and many more digital touch points in patient and specialist communication follow. From the first, layman-understandable information on a specific indication to the exchange of information among experts - anyone confronted with medical questions today naturally also uses the possibilities of digital health communication. We immerse ourselves in the worlds of medical topics and their communities. As a certified partner of Google , we develop relevant content for digital platforms and social networking. And as a "preferred partner" of coliquia we know how interested doctors can become POLs – Practical Opinion Leaders.
Our service portfolio at a
glance
HCPs
Medical & HCP-Campaigning
HCP Marketing
Congresses & Events
Medical Education
KOL-Management
Advisory Boards
Patients
Rx & OTC Campaigning
Communities & Forums
Patient Journeys
Patient-Support-Programs
Co-Creation
Corporates
Image- & Change-Communications
CEO Positioning
Issues & Crisis-Management
Internal Communication
Media- and Camera-Trainings
Market Access
Strategic Consulting
Workshops & Lifecycle-Management
Stakeholder-PR
Public Affairs
Digital, Social & Audio
Digital Campaigning
Social Media
Patient & Science Influencer
Performance Marketing
Platforms & Websites
Apps and KI-Features
Podcasts
Digital Events, Webinars